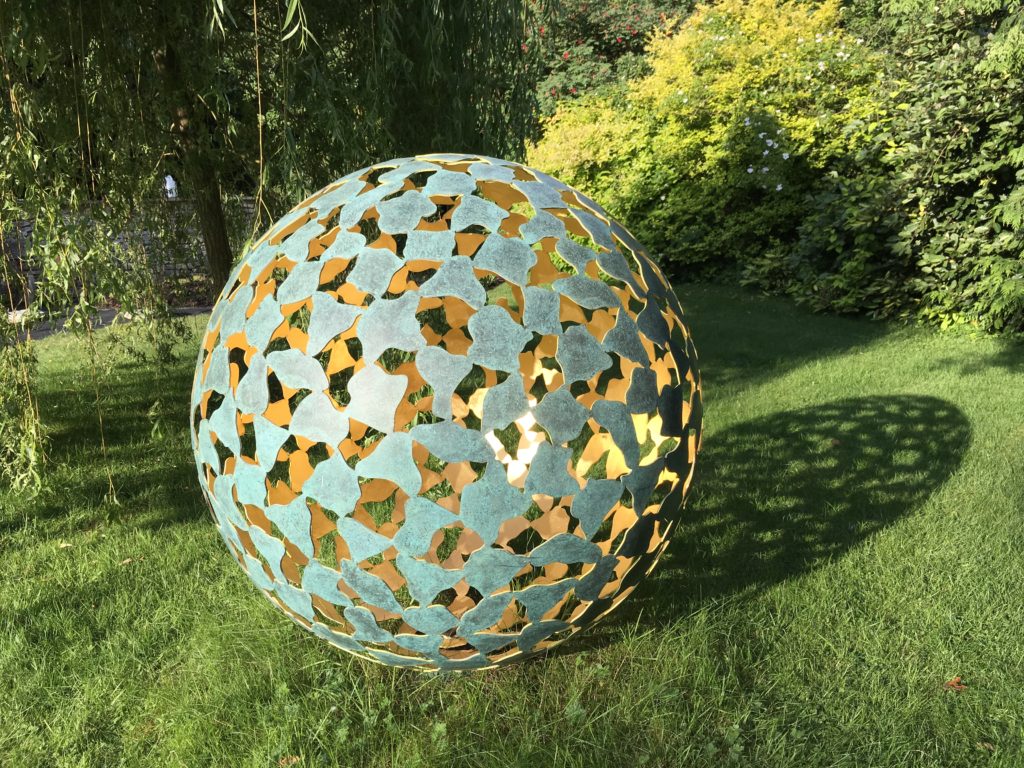 You may be feeling anxious or depressed, or have a general feeling of dissatisfaction, making life difficult to manage. You may be struggling with a bereavement, or are feeling angry for much of the time. These feelings may be made worse because of Covid and the effects this has had on you and those close to you. In counselling with me I will give you the opportunity to explore whatever is going on for you in a safe and confidential environment.
THE AIM OF COUNSELLING
The aim of counselling is to explore your problems and together look for a more hopeful and positive future. It is a process which looks at what is going on in your life at the moment. We look at your past, we make connections from that time to how you are feeling in the present. And we look to how things could be in future.
Counselling allows difficult thoughts and feelings to be expressed in a safe and contained place where you will not be judged. The hope is that through the interactions with me changes will happen, you will have a better understanding of yourself, healing will take place and your life will be that much easier and fulfilling. I make no promises on this but I aim to make the best possible setting for such change to take place.
I see people in person in a room in Jericho in west Oxford.
I also see people online if this is what they prefer.
SPECIALITY
I have a particular interest in and experience of working with people struggling with depression, anxiety and stress.
I have also helped people with the following:
* Abuse
* Affairs and betrayals
* Anger management
* Bereavement
* Borderline personality disorder
* Emotional abuse
* Family issues
* Feeling sad
* Loneliness
* Low self esteem
*Narcissistic personality disorder
*Passive aggressive behaviour
* Physical abuse
* Post traumatic stress disorder (PTSD)
* Redundancy
* Relationsip issues
* Separation and divorce
* Sexual abuse
* Sexuality
* Spirituality
* Trauma
* Work-related stress
TESTIMONIALS
'The impact these sessions have had on my life is amazing. I feel stronger, happier and more able to deal with things which before the counselling I really struggled with.'                                          L.C.   29.11.2018
'I came to Ben right after getting diagnosed with breast cancer. It was a very confusing and scary period in my life. Ben helped me to come to terms with my diagnosis after only a few sessions. His warm and supportive guidance helped me to find clarity, strength and meaning – which was exactly what I needed at the time.'                          Margarita 8.1. 2019
'When Ben and I began chatting six months ago I felt as if I had been struggling to tread water, but Ben has helped me to work through a number of connected issues around grief, stress and trauma – thinking and talking about these issues, how they had affected me, and how they may do so again in the future. Over the course of our time together little about these issues has actually changed, but what has changed is my perspective on them and how I respond to them, and this has made a world of difference. I would thoroughly recommend Ben to you.'         J.P. 30.12.19
'I felt comfortable being completely honest and open with Ben right from the outset about how I was feeling and the difficulties I was having, and this was vital for my successful sessions. The weekly sessions were something that i could hold onto during my more difficult times, and were extremely helpful for processing and understanding the feelings I was experiencing. In each session Ben offered simple and effective ways to reframe certain aspects of how I was viewing things along with strategies to slowly change my approach. The process of reframing my outlook was slow and steady, just how it needed to be in order to establish what I hope will be sustained positive streps for my future. I am delighted with ow things have progressed and would highly recommend Ben.' I.G. 3.11.2020
TIMESCALE
Counselling can be open-ended or it can be for just a short time. This depends on your needs and we will discuss this at your initial session. Sessions are normally once a week and last for 50 minutes.
FEES
I charge £60.00 per session.
SUPERVISION AND TRAINING
I undertake regular supervision and training according to the requirements of the British Association of Counselling and Psychotherapy (BACP)