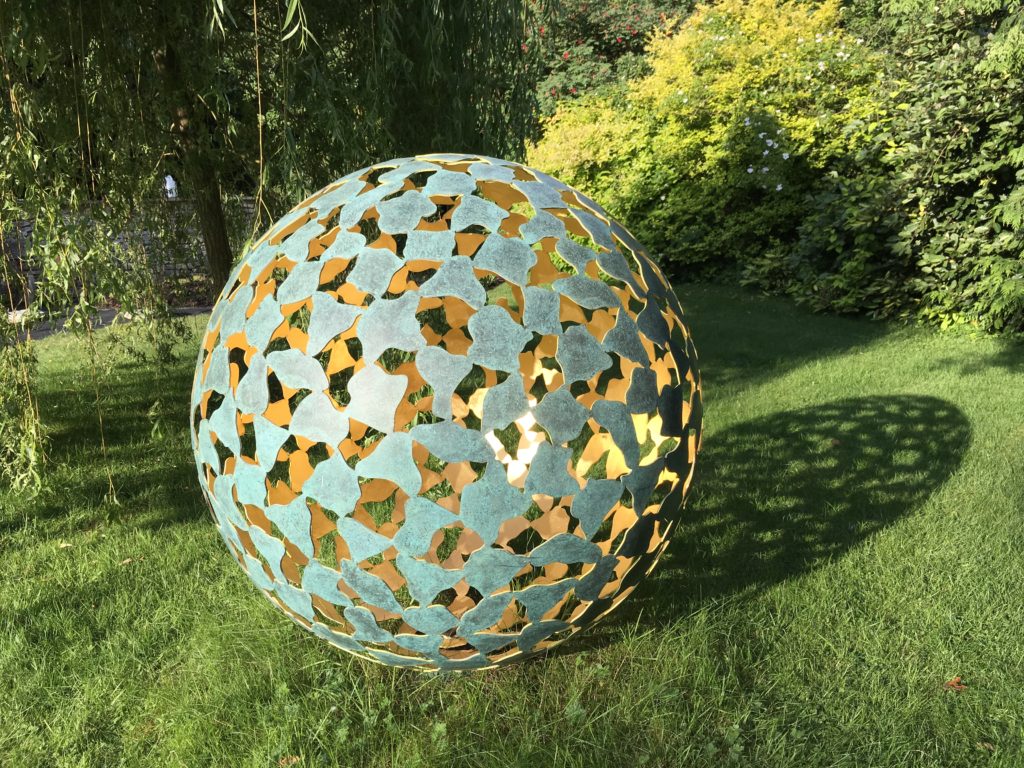 You may be feeling life is difficult and challenging at the moment. It may be that you are feeling anxious or depressed, or have a general feeling of dissatisfaction, making life difficult to manage. You may be struggling with a bereavement. You may be feeling angry for much of the time. You might find it helpful to explore these thoughts and feelings in a safe and confidential environment.
WHAT IS COUNSELLING?
Counselling gives you an opportunity for an exploration of the feelings and the problems you are experiencing. It is a process that explores the present and the past, and looks to the future. It makes connections to help you to understand yourself better. It allows difficult thoughts and feelings to be expressed in a safe, contained, private and confidential place where you will not be judged.
THE AIM OF COUNSELLING?
Through the exploration the aim is to enable you to make your own choices rather than give you advice. At its best, counselling can be a way of coming to healing, wholeness and self-knowledge. I make no promises on this, but I aim to provide the best possible setting for such change to take place.
SPECIALITY?
I have a particular interest in and experience of working with people struggling with depression, anxiety and stress.
TIMESCALE?
Counselling and psychotherapy can be open-ended or it can be for just a short time. It depends on your needs. Sessions are normally once a week and last for 50 minutes.
FEES?
I charge £55 per session. This fee may be negotiable depending on circumstances.